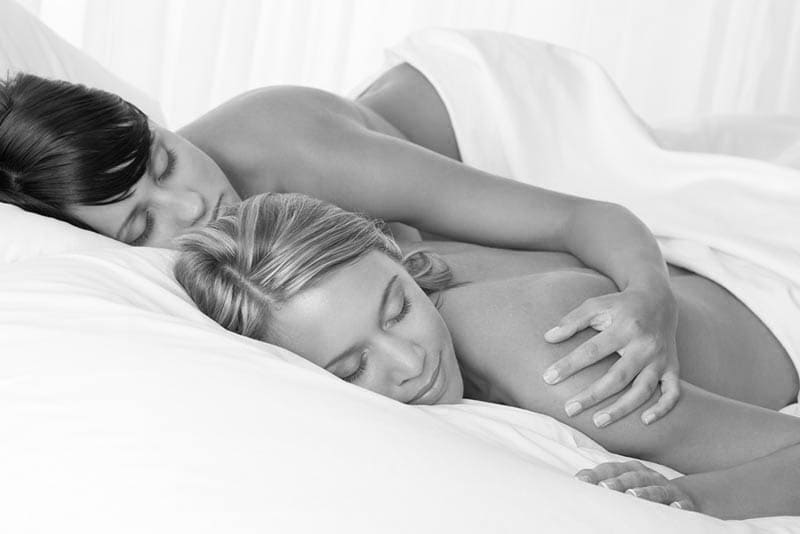 ---
Sexuality
Sexuality is one of the most wonderful phenomena in our lives, but unfortunately it's also sometimes one of the most distressing. There are as many different kinds of sexuality as there are different kinds of people. I often start out by trying to find out the meaning and value that sexuality has in a client's life. This gives me a good understanding of a person, no matter whether sex plays a minor or a major role in their life or whether they are concerned with other desires altogether.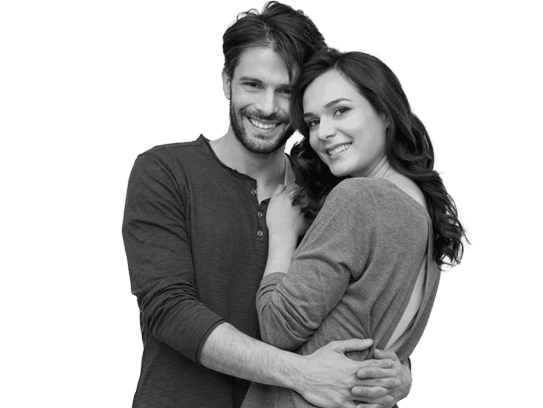 When couples come to counselling, the issue is frequently a growing lack of desire or a struggle to handle the differences between the two partners' desires.
Individual men may seek help for issues such as erection disorders, premature ejaculation or fears of sexual addiction, or they may want counselling if they have pending legal proceedings due to infringements of the law. Individual women often want help with a lack of desire, with an effort to arouse desire in their partner or with difficulties in experiencing more pleasure in sexuality. Whatever it is that brings you to the practice, you can expect a competent and non-judgemental dialogue partner with considerable experience and a relaxed, open manner.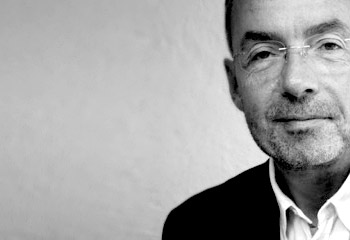 About me: couple's therapy Frankfurt

I have many years of experience with marriage and relationships, three grown-up children (of whom I am very proud) and one grandchild. I find people fascinating – despite and even because of their weaknesses and complexity. I believe that all people are always doing the best they can based on their personal history. If we'd had different experiences, we would do things differently. What is important is that we can accept ourselves at every moment. Acceptance comes before change.
Couple's counselling and couple's therapy in Frankfurt and Bad Homburg
Most relationships start off full of love and desire. Difficulties gradually start to arise: everyday routines, stress and work leave partners with no time for each other. An initial problem ultimately develops into an existential crisis. Giving up now would be premature. A happy relationship sometimes requires some hard work. Often people are looking for the perfect relationship but are not prepared to put in the necessary effort. It takes work to maintain any relationship. In couple's counselling or couple's therapy, people can sometimes find out that their problems make sense and that they offer opportunities for growth.
I put in all the time that's necessary for you and your problems. In conversations and practical exercises, we devote ourselves to your issue in order to enable you, as a couple, to start growing and developing again. ECouple's counselling and therapy offers professional support in this process.


Sexual counselling and sexual therapy in Frankfurt and Bad Homburg

Have you been lying awake night after night racking your brains over where your relationship or marriage failed? Perhaps you have asked yourself when you stopped giving your partner affection or when you stopped sleeping together? You have tried talking about solutions to your problems. In vain. You hoped that things would finally get better on their own, but nothing changed. At some point, you hit a giant wall, and you seem incapable of finding a way past it. This is when it makes sense to consider sexual counselling or sexual therapy. You deserve a harmonious, stable and, above all, happy relationship. You can come to me with any kind of question or issue. At first, it's often difficult for many people to talk about the subject of sexuality in a sexual therapy or sexual counselling session, but they quickly find that it's possible and can even be enjoyable and liberating.


Marriage counselling in Frankfurt and Bad Homburg

Has the trust disappeared? Has jealousy replaced it? Has someone been unfaithful? Do you get no time alone together? Are you stressed? Does all of this sound familiar? With my support, you can jointly tackle marriage problems and other difficulties in a partnership during marriage counselling. Allow yourself the chance to see your marriage from a different perspective and to think in a fresh way. Let me offer you counselling – whether it be couple's counselling, couple's therapy, sexual counselling, sexual therapy or marriage counselling. We'll work together to find a way. When I give marriage counselling, you can expect an advisor who always makes sure to be neutral in every way. Marriage counselling or couple's therapy will not always result in the relationship continuing as it has before. Every relationship comes to an end – at the latest, with the death of a partner. If couple's counselling can lead to a recognition that no one is at fault, then there's an opportunity to part ways on good terms.